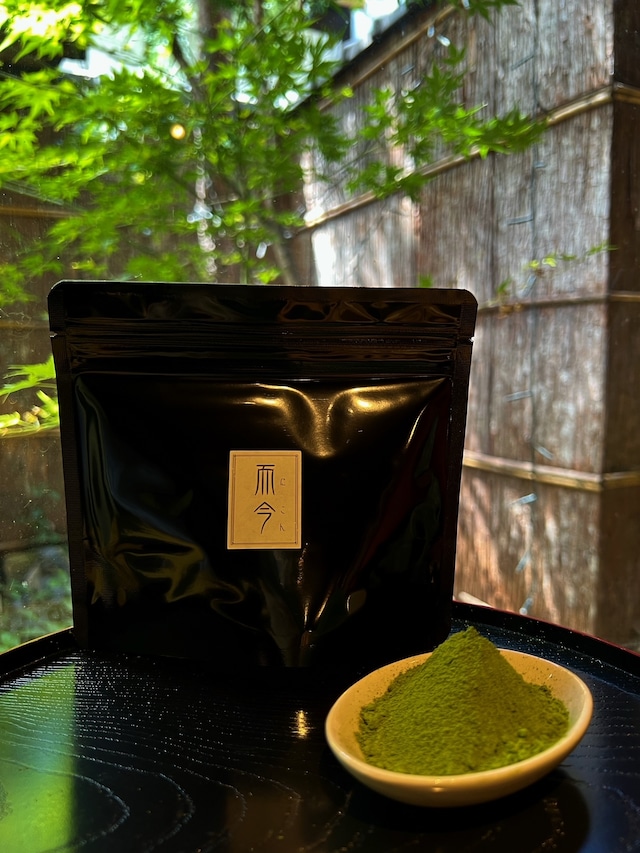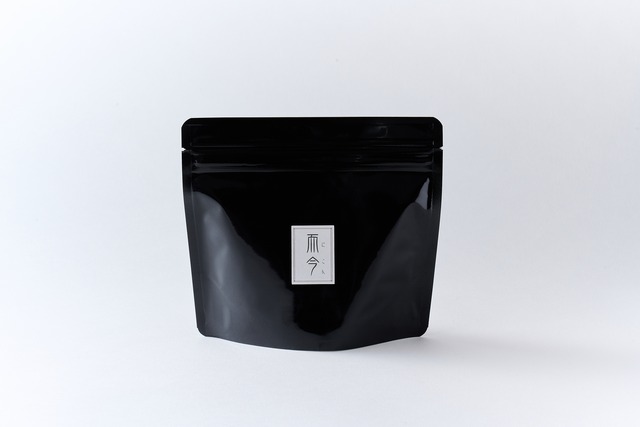 ご注文受付中 而今 (にこん)
¥2,200 tax included
the last one
Shipping fee is not included. More information.
Japan domestic shipping fees for purchases over ¥10,000 will be free.
薄茶 而今(にこん)

らん布袋10周年を記念したブレンドで、
爽やかな香りと味わい。

京都産茶葉100%にこだわり、
京田辺市の茶農家さんと何度もミーティングを重ねて
商品化されたらん布袋オリジナルのお抹茶。

40g

らん布袋のお抹茶は全て京都産100%
オリジナルのお抹茶を挽きたてでご用意しておりますので
納期を1週間から10日ほど頂戴しております。


Nikon usucha (thin tea)

A blend in commemoration of the 10th anniversary of 'ran Hotei,' offering a refreshing aroma and taste.

For three years from 2007, we were dedicated in using 100% Kyoto-grown tea leaves, repeatedly meeting with tea farmers in Kyotanabe City to create and introduce our original 'ran Hotei' matcha.

ran Hotei matcha is made from 100% Kyoto-grown tea leaves. Upon receiving your order we freshly grind the leaves, so please allow for a delivery time of 1 week to 10 days.
Add to Like via app
Shipping method / fee

Payment method